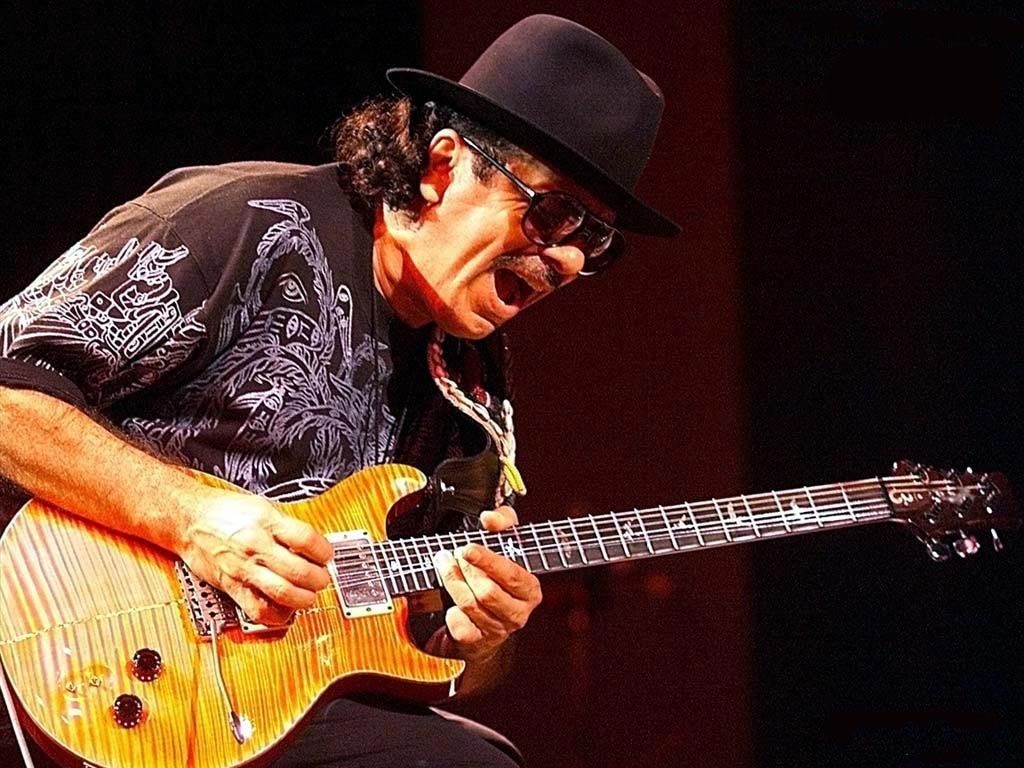 Carlos Santana is a very accomplished musician who infuses a latin style with rock and fusion. He emerged in the 1960's and since then has won 10 grammy awards. His signature style and tone is sought after by many.
This article contains Amazon Affiliate links. Visit disclosure for details.
---
Guitars:







PRS Santana II – Santana uses PRS models as his main guitars which also include other Santana signature models
Toru Nittono Nylon Electric – A custom built guitar by luthier, Toru Nittono
Gibson SG Special – Used in the 60s' and 70s' and at Woodstock music festival
Gibson Les Paul Standard – Switched to Les Paul in 1972
Gibson LS-6 – Santana used the LS-6 in the late 70s'
Fender Stratocaster (lefty) – Used in 1975. Santana occasionally used other strats in his career.
---
Amps: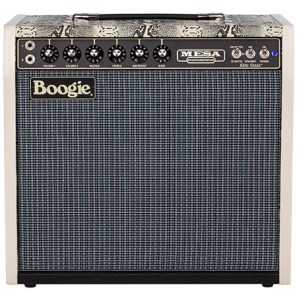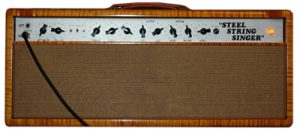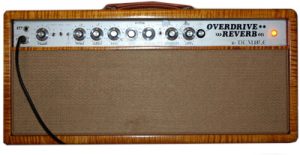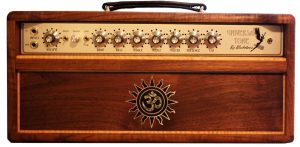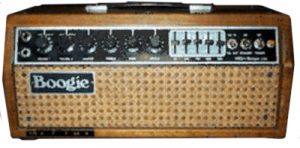 Mesa-Boogie King Snake – Santana's signature amplifier based off his boutique snake-skin Mesa Boogie 100-watt combo.
Dumble Overdrive Reverb – He plays through two Dumble heads
Budotone Universal Tone – Santana also plays through two of these
Mesa-Boogie Mark I
---
Effects: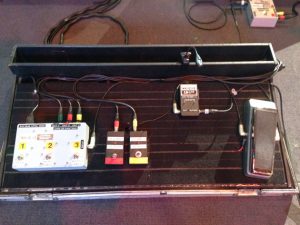 Pete Cornish LD-1 Line Driver
Pete Cornish AC Powered 3 Way Signal Splitter / Muter – for control of different amps
Pete Cornish Acoustic Preamp DI
Peterson Strobe Effect Rack
Real McCoy Custom RMC4 Wah
TC Electronic D-Two Delay Effect Rack
---
Other Gear:
---
Sources: Premiere Guitar / Rig Rundown, Santana Website, Gibson Article, Rolling Stones Article (strat), V-Picks