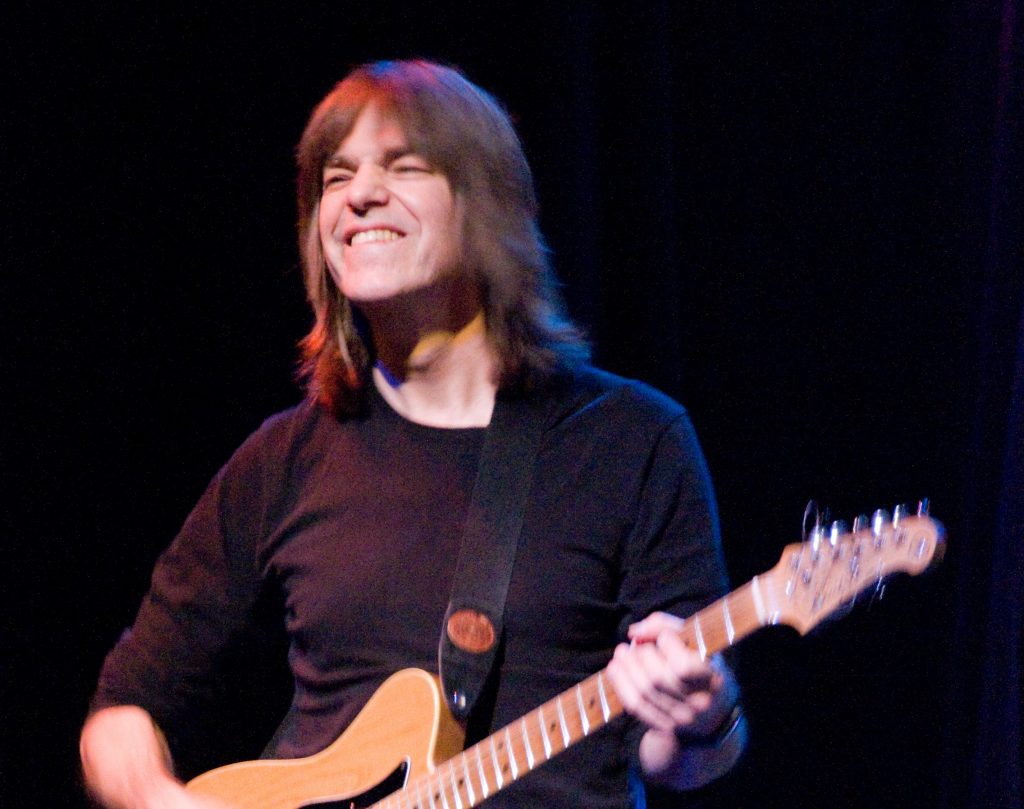 Mike Stern is a jazz guitarist who's work spans through a multitude of genres making him one of the most influential guitarist. He has performed and recorded with many greats such as Miles Davis, John Scofield, and Eric Johnson. Mike plays telecasters and mostly uses Boss effect pedals.
This article contains Amazon Affiliate links. Visit disclosure for details.
---
Guitars:

Mike Stern plays telecasters because it is the guitar he started out with and he likes its versatility for rock and blues.
---
Amps: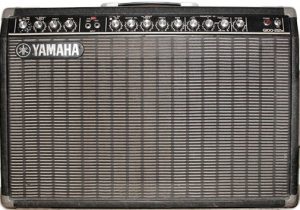 ---
Effects: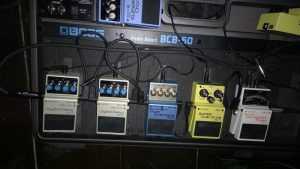 Mike mainly uses Boss effects.
---
Other:
---
Sources: Guitar World Interview, Seymour Duncan, Guitar Player Interview, TC Electronic, Boss Pedals, Yamaha Guitars, Boss Video