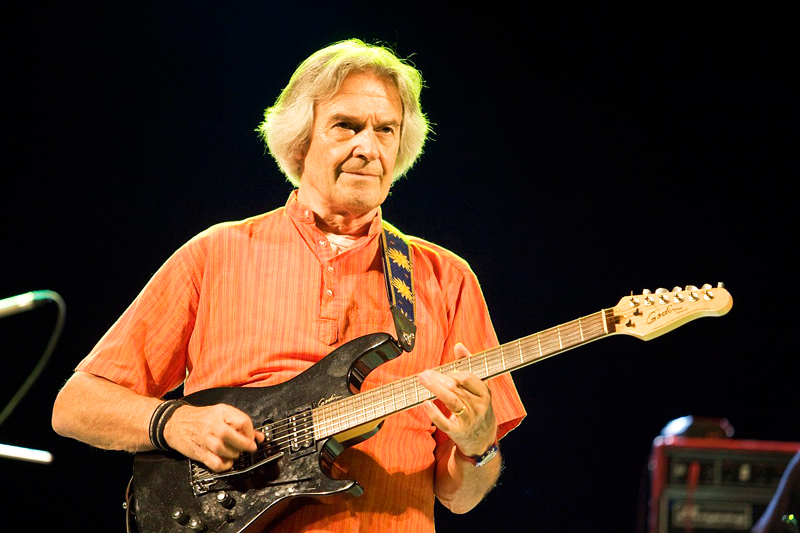 John McLaughlin is a world renowned guitarist who has ventured through many styles. He played with Miles Davis at the start of the electric jazz genre. John's most recent album released in 2012. He has used many guitars and was one of the first to use synth guitars.
This article contains Amazon Affiliate links. Visit disclosure for details.
---
Guitars: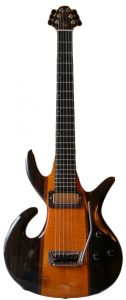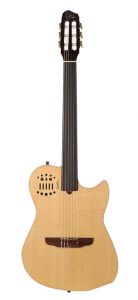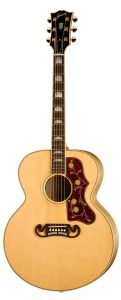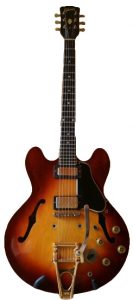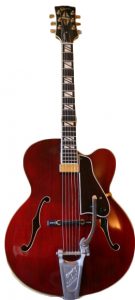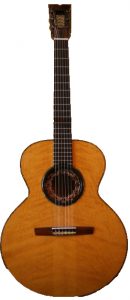 PRS Private Stock – Custom made PRS with violin wood that he has been playing recently. One of his favorite guitars. (1)
Mike Sabre John McLaughlin Model – An exotic looking guitar John frequently plays. (2)
Godin Freeway SA – A midi guitar he has used extensively in concerts and recordings. John also has another model with true temperament fretting. (3)
Godin Passion RG-2 – A newer Godin guitar with midi and synth. (4)
Godin LGX-SA – Three voice guitar with electric and acoustic sounds with synth access. (5)
Godin Multiac Nylon Fretless SA – A guitar John likes for its synth ability and of course, it's fretless. (6)
Gibson J200 – John's favorite acoustic steel string guitar. (7)
Gibson Les Paul Custom Reissue with Bigsby (1958) (8)
Gibson 345 with Bigsby (1976) – One of his favorite guitars customized with a scalloped fretboard and Bigsby tremolo. John played this in the One Truth Band. (9)
Gibson Johnny Smith with Bigsby (1978) – Played in the 1990s with the group, The Free Spirits. (10)
Gibson EDS-1275 Double Neck (11)
Abraham Wechter 'Our Lady' – A classical guitar featured on his CD, Thieves and Poets. (12)
Abraham Wechter Acoustic Cutaway (1985) – A guitar John played in his trio with Trilok Gurtu and Kai Eckhardt.
1968 Fender Stratocaster Reissue (13)
Synclavier Synth Guitar – One of the first synth guitars in the 1980s
---
Amps:
John plugs into a preamp instead of a regular amplifier. He runs his setup into a Roland GI-20 into a Macbook for his midi interface. John sound then runs into the PA system.
Preamps:
Mesa Boogie V-Twin
Seymour Duncan Twin Tube
Fishman Wireless Midi
---
Effects: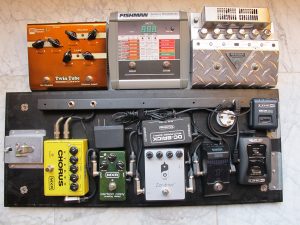 ---
Other Gear:
---
Sources: Music Radar, Guitar Player, John's Website, Interview