Grant Green is one of the greatest jazz guitarists and has a very distinctive tone. He is known for his contribution to hard-bop, soul and funk and has worked with other legendary jazz musicians such as McCoy Tyner and Lee Morgan. Grant is one of my favorite guitarists and gets some awesome tone with a very basic gear setup.
This article contains Amazon Affiliate links. Visit disclosure for details.
---
Guitars: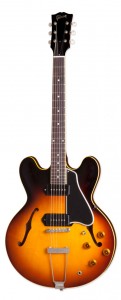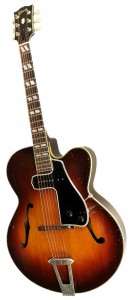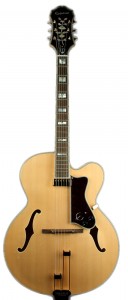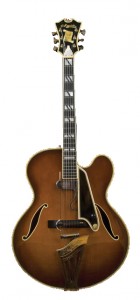 He used a Gibson ES-330 which has P-90 pickups in the early 1960s which you can hear on albums such as Green Street and Matador
Then he used a Gibson L7 McCarty
And an Epiphone Emperor
In 1972, he got a D'Aquisto New Yorker
---
Amps: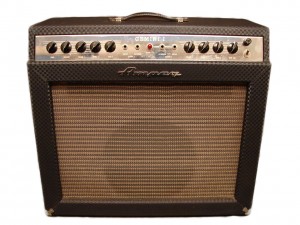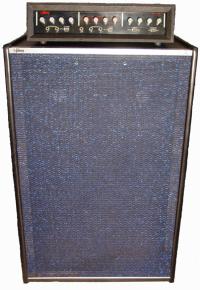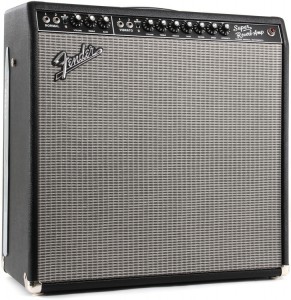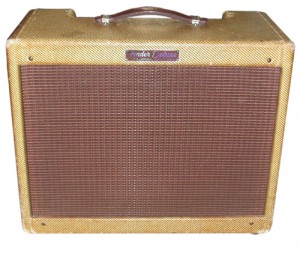 Jazz guitarist back in the day usually used what was available in the studio or at a gig. Grant Green turned down the bass and treble and maxed the mid tones on his amp settings according to George Benson.
Grant Green used these amps:
Fender Tweed deluxe available in Rudy Van Gelder's studio
Ampeg Gemini also in Rudy's studio
Gibson LP-12 in the late 1960s
---
Grant Green's gear consisted of a hollow body guitar, an amp with boosted mid tones with treble and bass cut, and no pedal effects.