Joshua Redman is one of the leading jazz saxophonist today who quickly emerged into the jazz scene in the 1990s. He was on the path to becoming a lawyer in college, but he took a break and found himself immersed in jazz. Joshua has shown his versatile skill in his 10+ albums as a leader and has worked with other great musicians such as Chick Corea and Elvin Jones. Read more to see Joshua Redman's saxophone setup.
Joshua sticks to one setup for his tenor and soprano saxophones and has done so for the past 15 years.
---
Saxophones: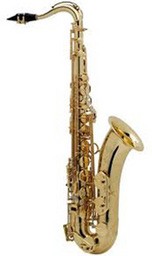 For Tenor and Alto, he uses a Selmer Super Balanced Action.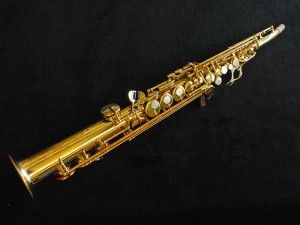 He uses a Yamaha YSS-62R for his soprano saxophone which is now discontinued.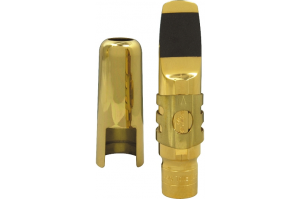 For his mouthpieces, he uses vintage Otto Link hard rubber mouthpiece with 7 and 7* sizes which he got from Eric Drake Saxology.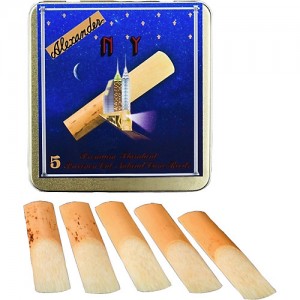 Joshua uses Alexander Reeds at around #3 1/2 strength. He uses the NY cut for tenor and DC cut for soprano and alto saxophones.