Julian Lage is a young guitarist who debuted his fist album, Sounding Point at the age of 21. He has a style of playing that brings in jazz, classical, folk, blues, and other styles of playing. Early in his career, he played an archtop guitar most of the time. Now he uses various guitars, most notably, a telecaster. Julian keeps his gear setup basic with just a guitar, amp, and a pedal or two. Read more to find out Julian Lage's gear.
This article contains Amazon Affiliate links. Visit disclosure for details.
---
Guitars:
---
Amps: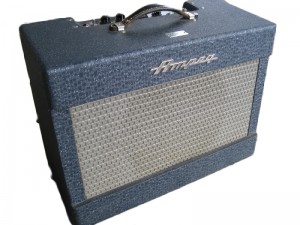 He uses a variety of amps including the Fenders in the Instagram photo above.
---
Effects:
Julian doesn't use much effects:
---
Other: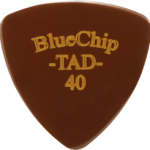 ---
Sources: Julian Lage Website, Instagram, Facebook
Cool Julian Lage Video: