Mike Moreno is a jazz guitarist from Houston, Texas who is one of the leading jazz guitarists today. He has worked with many other jazz artists such as Kendrick Scott and Aaron Parks pushing the boundaries of modern jazz.
Mike has a straightforward setup with a few effect pedals. Read more to find out Mike Moreno's Gear.
This article contains Amazon Affiliate links. Visit disclosure for details.
---
Guitars: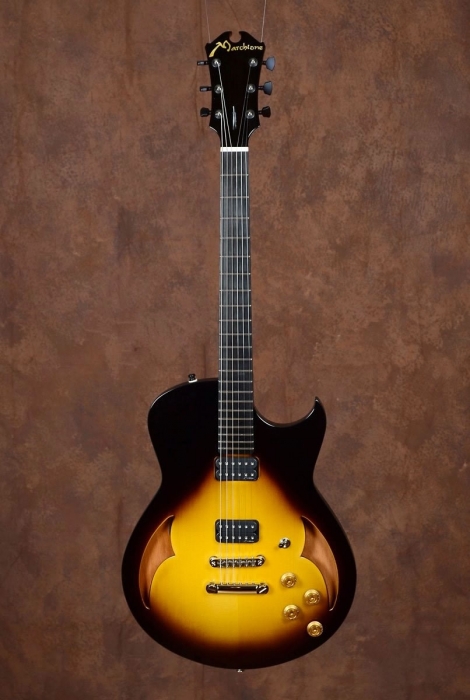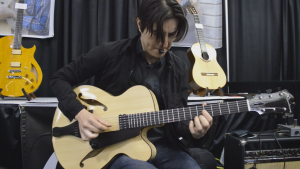 Mike uses Marchione Guitars Semi-Hollow standard as his main axe shown in the first photo. He also uses other Marchione guitars. Guitar builder, Stephen Raphael Marchione approached Mike Moreno after a concert and wanted to build a better guitar for him. He agreed and that is how Mike came to use Marchione guitars.
---
Amps: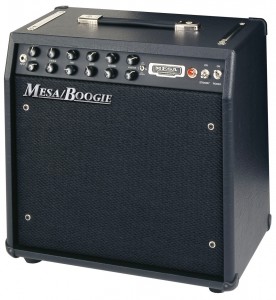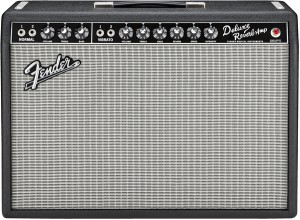 Mike uses a Mesa Boogie F-30 series amp and a Fender Deluxe Reverb.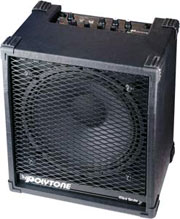 He also uses a Polytone Mini. Mike uses two amps when performing for panning effects.
---
Effect Pedals: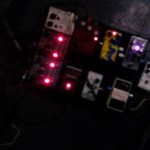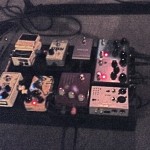 Looking through some terrible pictures and through videos, I've found he uses these effects:
Lexicon LPX-1 (discontinued)