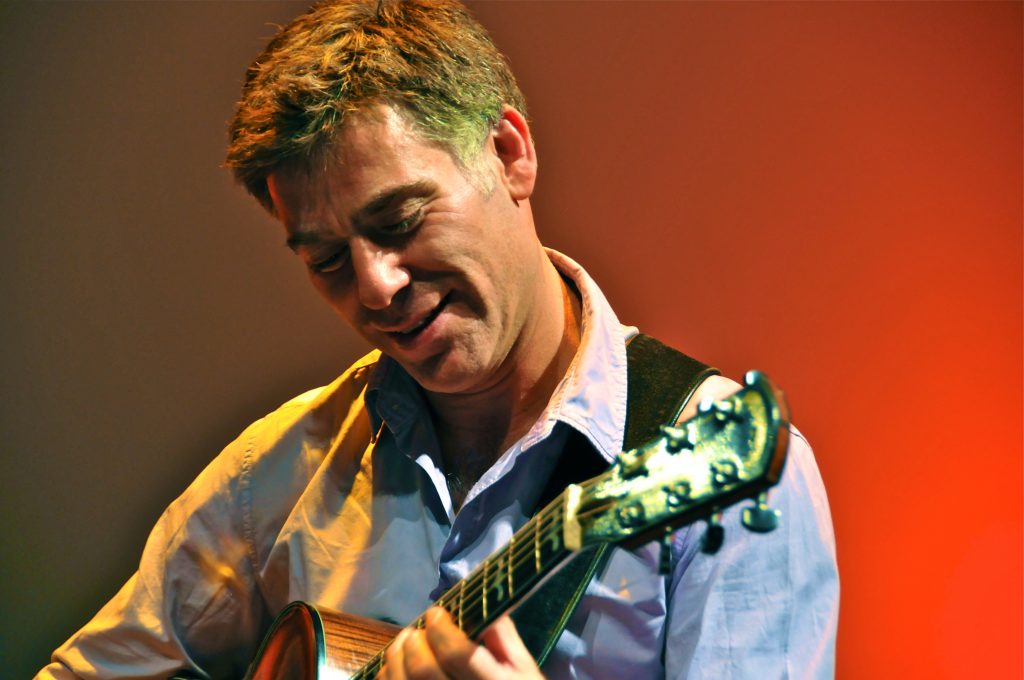 Peter Bernstein is a jazz guitarist from New York who has been active in the jazz scene since the 1990's. He has played with great jazz musicians such as Lou Donaldson and Joshua Redman. Peter keeps a very straightforward jazz setup with just his guitar and an amp.
This article contains Amazon Affiliate links. Visit disclosure for details.
---
Guitars: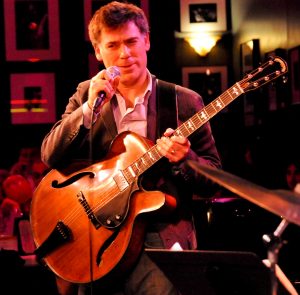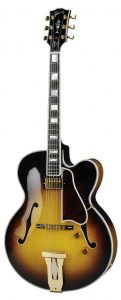 John Zeidler Archtop 1981 –  Peter has used a Zeidler guitar exclusively for the past 15 or so years. Zeidler guitars are extremely rare and very sought out.
Gibson L-5 Wes Montgomery – He appears to be using this guitar in 1997 in the video below with Joshua Redman
---
Amps:
---
Peter Bernstein uses a very traditional setup with no effects. When he was developing his playing in the 1980's, everyone was playing with chorus and overprocessed sounds. He chose to not use any effects and focus all on the music, his language, and sound.
---
Other:
---
Sources: Interview with Peter Berstein and Jimmy Bruno, Jazz Times Interview