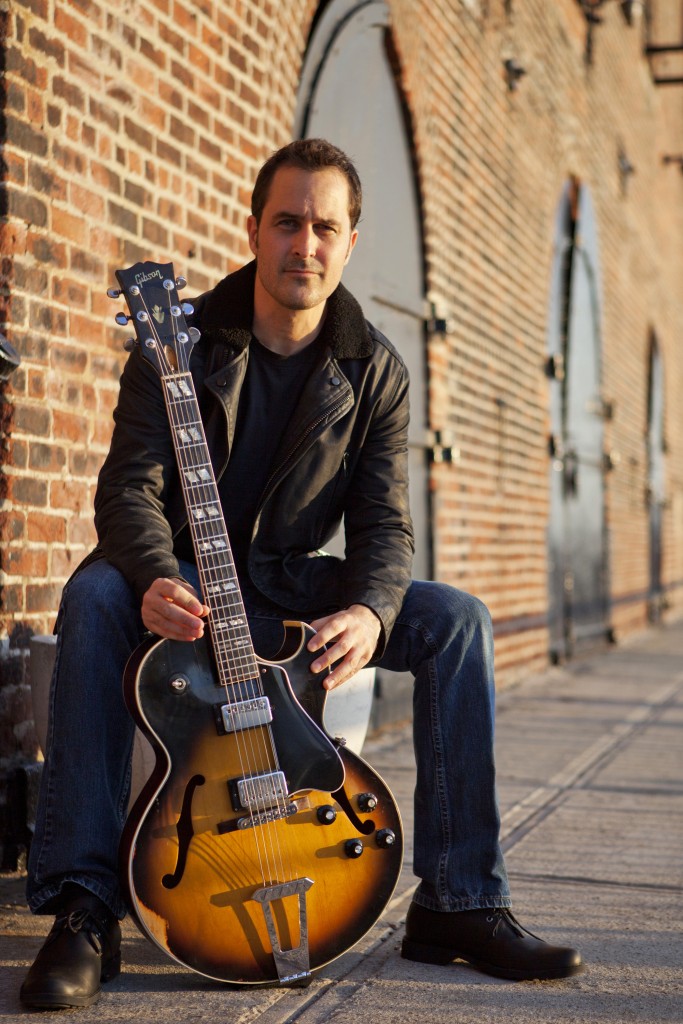 Jonathan Kreisberg is a jazz guitarist who has built his reputation as a melodic and forward thinking performer and composer. He believes music is a universal language and connects it with science, mathematics, poetry and other concepts. It is the discovery and the unknown of music which interests him.
Jonathan has used the same jazz guitar for the past 25 years and rarely uses other guitars. Read more to find out Jonathan Kreisberg's Gear.
This article contains Amazon Affiliate links. Visit disclosure for details.
---
Guitars: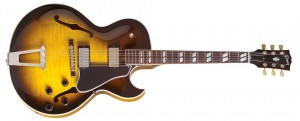 Jonathan mainly uses a Gibson ES-175 (1970s) for all his jazz guitar needs.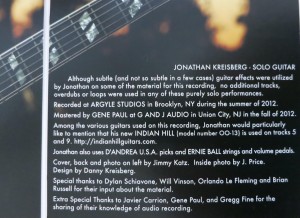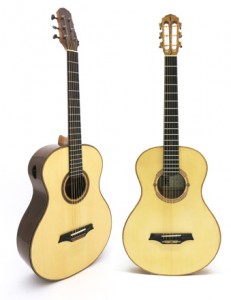 He used an Indian Hill guitar for a few tracks on his One album.
---
Amps: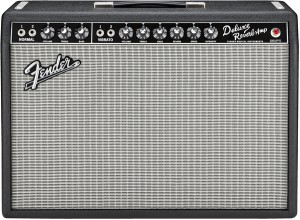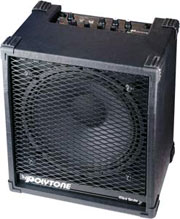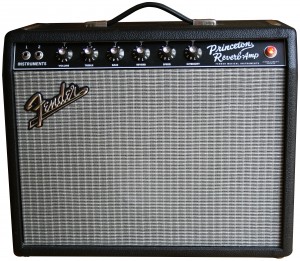 He uses two amps when performing. Usually a Polytone amp and a Fender Deluxe Reverb or Fender Princeton Reverb with a 12″ Electro Voice speaker and 6L6 tubes.
---
Effects:
He talks about his gear and setup at 12:45.
---
Strings / Picks: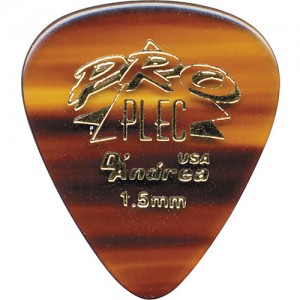 D'andrea Pro Plec is Jonathan's choice for picks.
He uses Gibson Strings (.012 – .052) and Ernie Ball strings.